CNC Stem Grinding Machine
Product Description:
CNC stem grinding machine is powerful engine valve grinding machine. it can grind round parts. We use it to grind stem of engine valve and groove of engine valve. it is fully automatic and in high speed. help you save cost and improve the efficiency.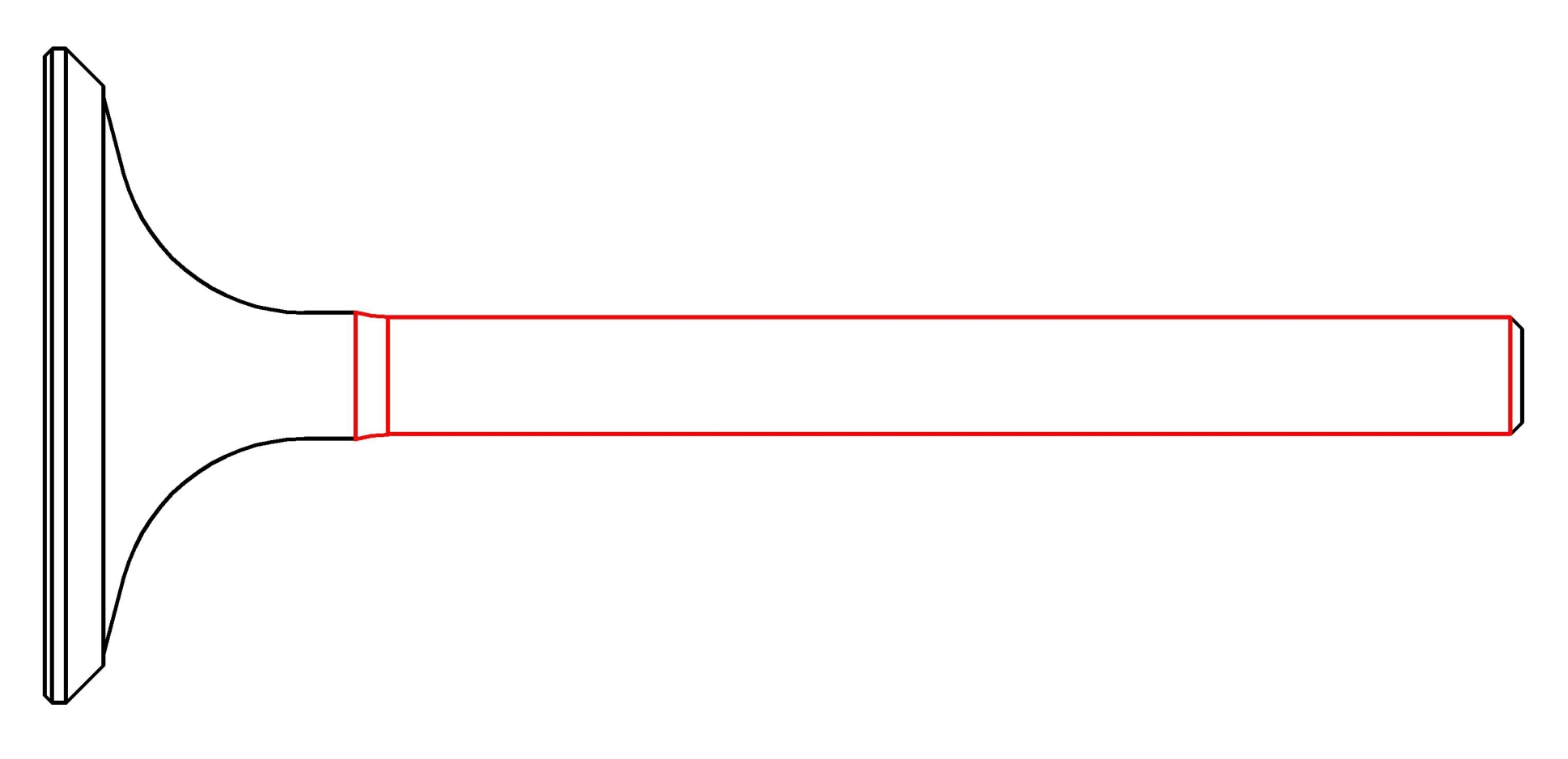 Technical Parameter
Stem diameter
5-13 mm
Overall length
190 mm
Stem diameter tolerance
0.003 mm
Stem roughness
Ra0.3
Stem roundness

0.005 mm
Stem run out

0.005 mm
Overall tolerance


±0.5 mm

Removal

rough grinding 0.1-0.2 mm

finish grinding 0.02-0.05 mm

Quality

No dent on the stem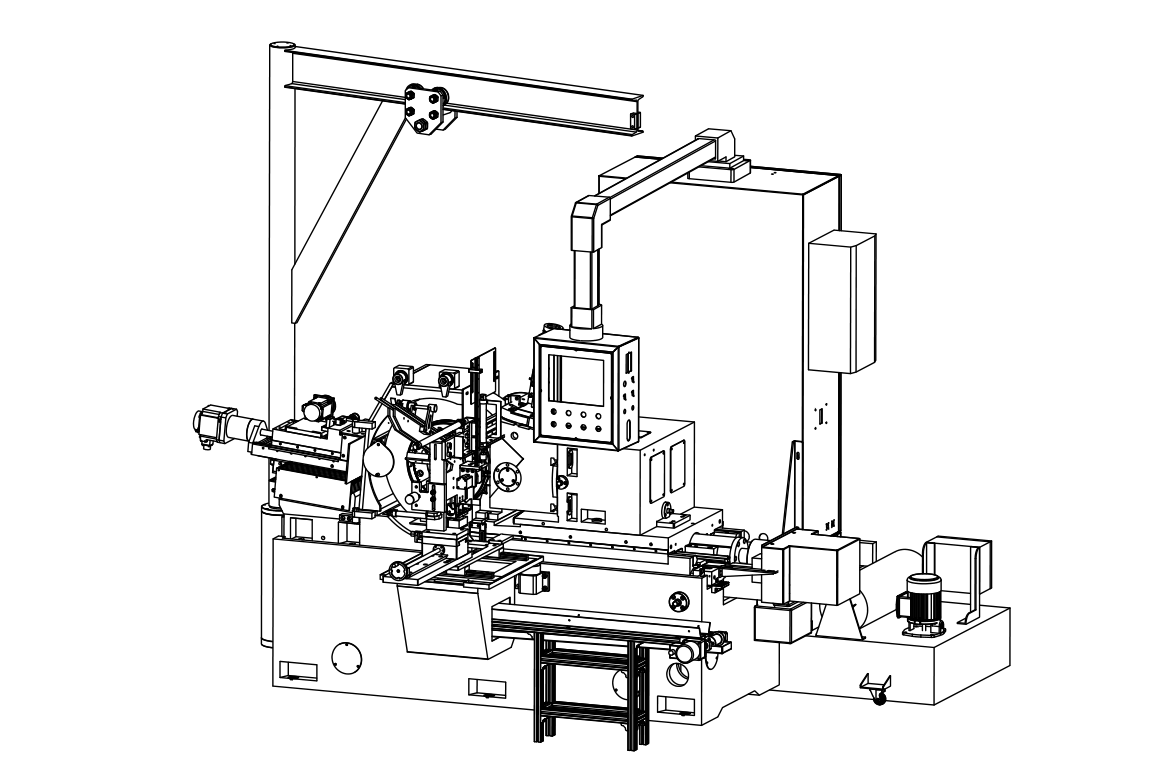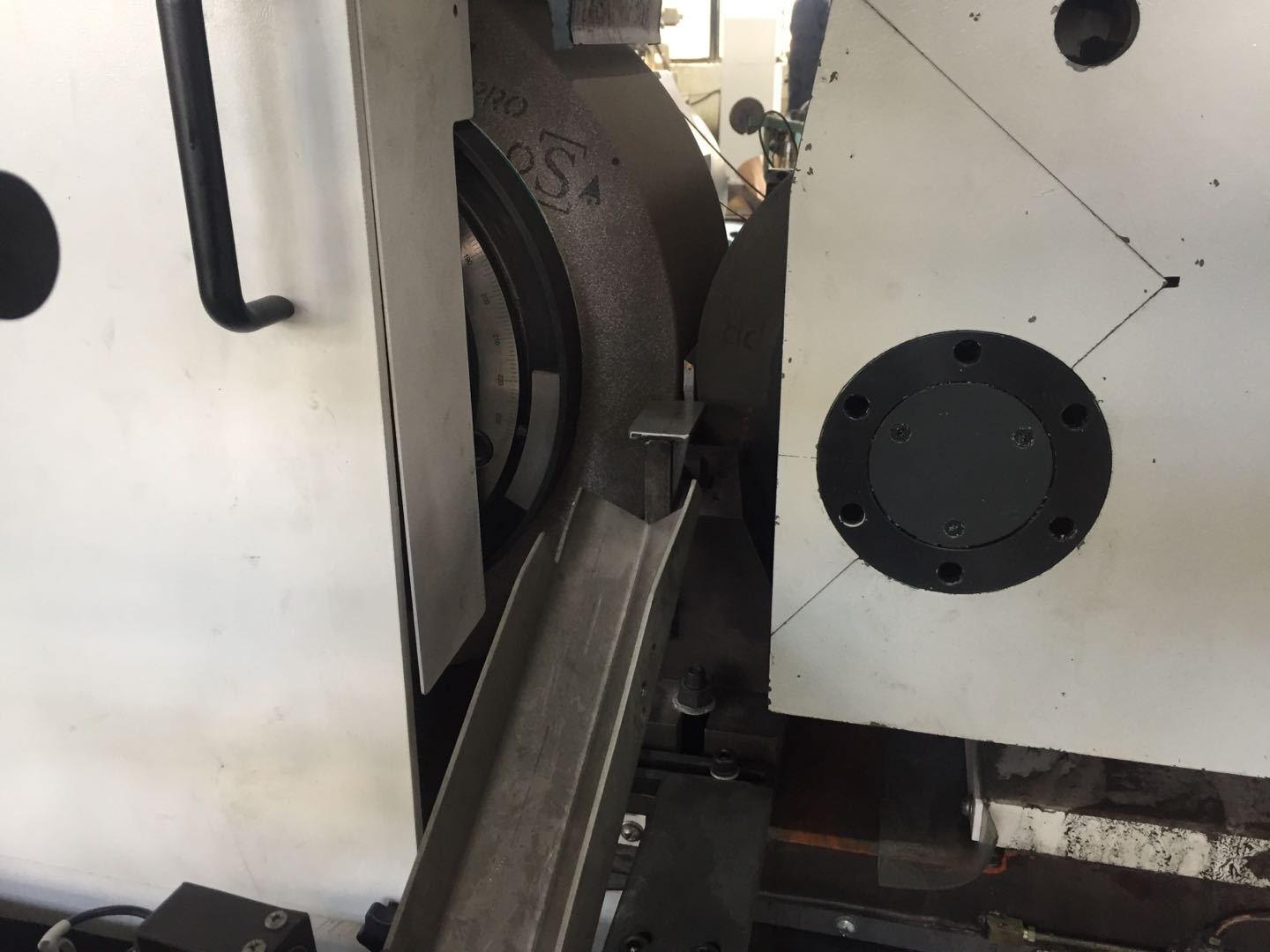 Video: