TZJ Shipped Three Centerless Grinding Machines to South Africa
Views:200 Author:TZJ Machinery Publish Time: 2019-06-14 Origin:Site
Last week , we accomplished the order of Federal Mogul South Africa. TZJ have shipped three centerless grinding machines out. These three machines passed customer's professional examination. Our customers were very satisfied with our machines, and even provide us the possibility of more cooperative opportunity in future.
As follows are the photos of carrying and loading.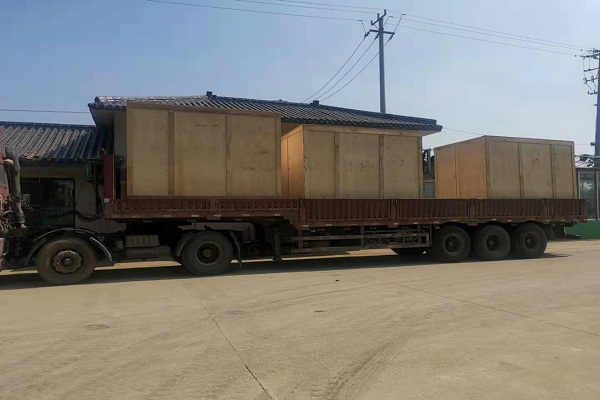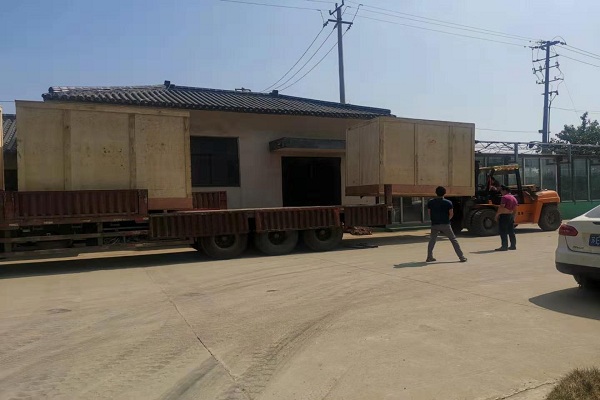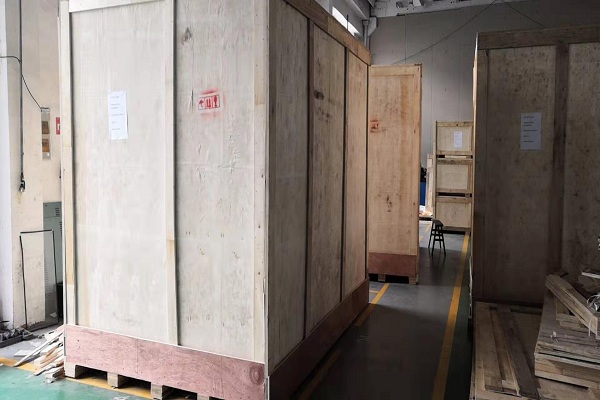 Allow us to explain some basic information about centerless grinding machine to you.
Centerless grinding machine is powerful engine valve grinding machine. It can grind round parts. We use it to grind stem of engine valve and groove of engine valve. It is fully automatic and in high speed. Help you to save cost and improve efficiency.
Technical Parameter
Stem diameter 5-13 mm
Overall length 190 mm
Stem diameter tolerance 0.003 mm
Stem roughness Ra0.3
Stem roundness 0.005 mm
Stem run out 0.005 mm
Overall tolerance ±0.5 mm
Removal rough grinding 0.1-0.2 mm finish grinding 0.02-0.05 mm
Quality No dent on the stem
Centerless grinding machine is one kind of valve grinding machine. Valve grinding machine include engine valve cnc stem grinding machine, cnc valve head & seat grinding machine, it can be divided into double station head&seat grinding machine and centerless valve grinding machine. Multiple valve grinding machine can grinding valve tip, groove, seat in one machine.
You can easily find our relevant products on our website, please click here " valve grinding machine".
Suzhou Tianzhijiao Precision Machinery Co.,Ltd has been designing and manufacturing CNC Valve Grinding Machine more than ten years. We have small, highly skilled team that offer a personal service worldwide. Many of our customers use our machine all the time.
We have already become one of the best in our industry. We will keep doing our best . We sincerely welcome customers from all over the world come to make enquiries about our products and visit our factory.